D-B EXCEL Makerspace
Design. Create. Innovate.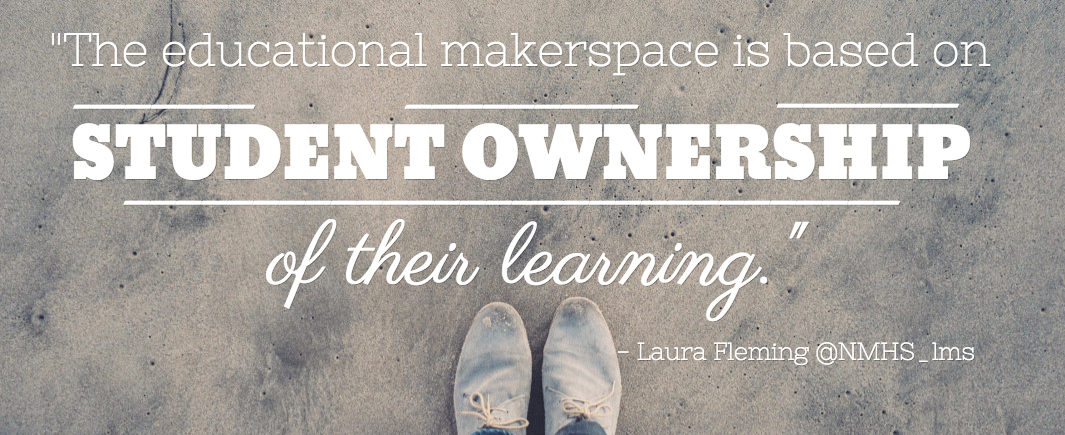 ABOUT
D-B EXCEL offers an inspiring curriculum, empowering culture, and cultivating real-world learning applications. Students are not only challenged by the rigor of D-B EXCEL's coursework, but they are also exposed to 21st century skills, which are are critical for advancement in both their education and careers. In order to help D-B EXCEL achieve this mission of providing an innovative approach to personalized learning, the D-B EXCEL Makerspace was created.

The D-B EXCEL Makerspace is constructed to give students the opportunity to design, create, and innovate through project and problem based learning. In the Makerspace, students will have access to numerous design and presentation possibilities. These possibilities will guide students towards demonstrating mastery and proficiency of 21st century skills and standards in all content areas. Through the Makerspace, students will expand their learning opportunities, experience the real-world, and explore innovative ways of thinking.
VISION
Design. Create. Innovate.
The D-B EXCEL Makerspace vision aligns with the Kingsport City Schools Guiding Tenets, as well as, the mission and vision of KCS. The Makerspace is student-focused to ensure students receive a personalized and world- class education, which will prepare them for college and careers of the 21st century. Within their projects, students will face real world problems that will essentially prepare them for their future in college and/or their career. All projects completed in the Makerspace will not only meet the Digital Arts standards but they will also have cross-curricular connections to the Math, Science, Social Studies, and English standards.
The purpose of the D-B EXCEL Makerspace is to give students the opportunity to demonstrate proficiency and mastery of any content area by creating presentations through project based learning. Students will use design thinking and the design process to navigate through their projects. Students will collect data, collaborate, analyze information, create, and give/receive feedback to improve their work. The D-B EXCEL Makerspace will be stocked with up-to-date software and hardware that is used in the design industry; in order to provide our students with real-world experience in the lab, student's creation can be but are not limited to:
Use Adobe Creative Suite to edit pictures from the DSLR cameras
Design posters, brochures, magazines, CD covers, and other media
Film, produce, edit, and create their own movies
Create 3D models and then watch models print on the 3D printer